3G Setup
How to setup your 3G connection?
WITH MIFI:
Mobile WiFi Router startup instructions
Insert the 3G SIM card into the Mobile WiFi router, as shown in the picture below

To connect to the Mobile WiFi router for the first time, locate the wireless network name (SSID) and WiFi Key of your Mobile WiFi router, shown on the inside of the router's back cover (check picture to the right).

It is recommended to log in to the web management page of your Mobile WiFi router: http://192.168.1.1 and change your SSID and WiFi encryption key. If you do the change, please remember to re-connect to your router using the new SSID and WiFi Key that you have set.
Fiber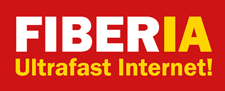 Nudged to speed up its services, CYBERIA offers the latest innovation in data transfer over a fiber optics network. The service is now available in Achrafieh, Hamra and Ras Beirut
Call Center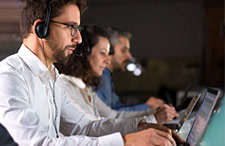 Our Support Team is ready to assist you 24/7.
Call us at 04-727 575