Affordable High Speed Wireless Internet
iFlyPlus is the latest addition to Cyberia's wireless Internet connectivity solutions that allows you to:
Wireless and Portable Hotspot providing High Speed Internet up to 5Mbps with traffic volume up to 100 GBs.
Get coverage on all the Lebanese coast between Khaldeh and Jbeil along with major mountain areas overlooking this coast
Connect multiple devices simultaneously via Wi-Fi (laptop, tablet, phone, etc...).
The Service Features
Easy-to-Install
No phone lines. No cables
Portable mobile service
Built-in Wi-Fi Router
To benefit from the service, the user must have the iFlyPlus wireless modem and a valid subscription.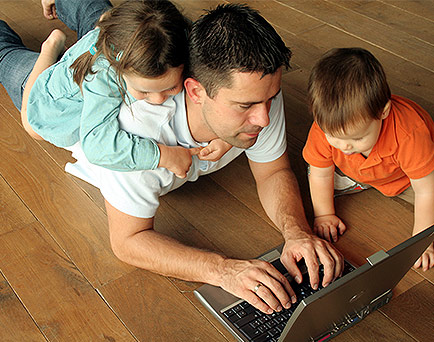 | Plan | Down Speed (up to) | Monthly Usage (Up and Down) | Price |
| --- | --- | --- | --- |
| 2M - 45gb | 2M | 45 GB | 46,000 LBP |
| 3M - 90gb | 3M | 90 GB | 76,000 LBP |
| 5M - 180gb | 5M | 180 GB | 160,000 LBP |
Unlimited night Traffic from 12:00 midnight till 6:00 am
(Subject to the Fair Use Policy)
Notice

All the above prices are subject to VAT (11%)
Since this is a none line of sight service, it is not guaranteed that a 100% penetration rate is achieved in covered areas.
Call our sales team to schedule a site survey to ensure service reception before buying the Wireless Modem Unit.
Kbps:
Kilo Bits per second
Mbps:
Mega Bits per second
KBps:
Kilo Bytes per second
8 Kbps = 1 KBps = 1KB/s
1 Mbps = 1024 Kbps = 128 KBps = 128 KB/s
Contact Our Sales Team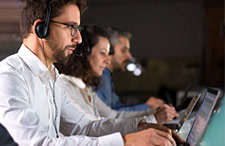 Our Sales Team will be ready to assist you week days from 8:30am till 5:30pm and Saturdays from 9:00am till 1:00pm.