1M Speed & Double Your GB Quota
The service is delivered on a reliable and robust infrastructure, for SMEs or Small Office Home Office (SOHO) requirements.
Mobi is a wide area wireless broadband data service offering high speed Internet access connection. Whether at home, at a friend's place, in a meeting, on a remote job site, at a resort or anywhere on the road Mobi offers connectivity to individuals and corporate users anywhere they happen to be.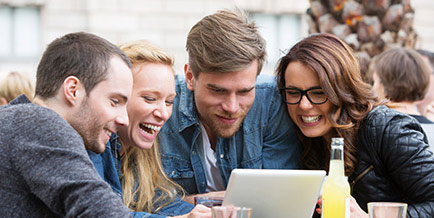 | Plan | Monthly Usage (Up and Down) | Price |
| --- | --- | --- |
| 1M | 60 GB | $39.99 |
| 1M | 100 GB | $64.99 |
Unlimited night Traffic from 12:00 am till 8:00 am (Subject to the Fair Use Policy)
Note: All the above prices are subject to VAT (11%)
Notice

All the above prices are subject to VAT (11%)
Since this is a none line of sight service, it is not guaranteed that a 100% penetration rate is achieved in covered areas.
Call our sales team to schedule a site survey to ensure service reception before buying the Wireless Modem Unit.
Kbps:
Kilo Bits per second
Mbps:
Mega Bits per second
KBps:
Kilo Bytes per second
8 Kbps = 1 KBps = 1KB/s
1 Mbps = 1024 Kbps = 128 KBps = 128 KB/s
Contact Our Sales Team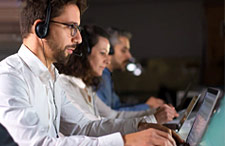 Our Sales Team will be ready to assist you week days from 8:30am till 5:30pm and Saturdays from 9:00am till 1:00pm.